Estonian slackliner, Jaan Roose gains widespread attention in Nigeria after walking on a rope across a bridge in Lagos without safety equipment.
Known for holding multiple Guinness World Recordz and being a three-time world champion, Roose is set to perform a stunt in collaboration with the popular energy drink company, Red Bull.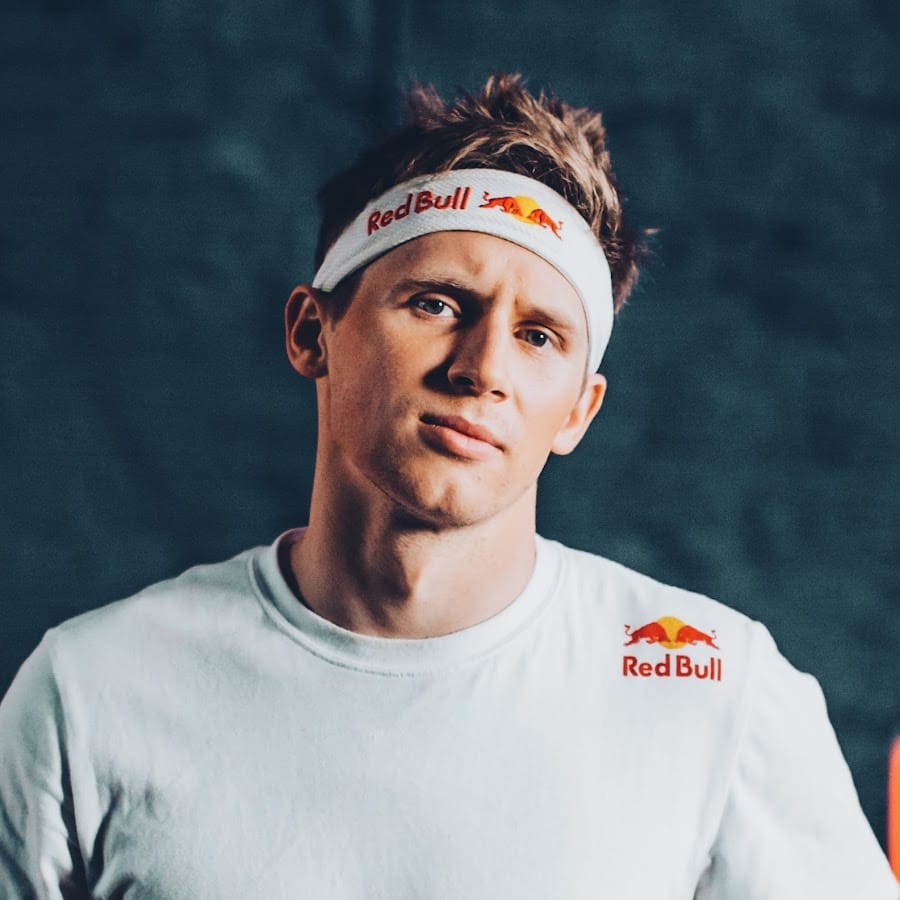 A video making the rounds on social media captured a selfie while on the rope at various heights without any assistance.
The Senior Special Assistant on New Media to the Governor of Lagos State,Jubril Gawat shared a video of his trials on the X platform.
"WALKING IN THE SKY 🔥🔥
Red Bull is trying to get the Perfect Lagos Selfie with Jaan Roose from Sterling Towers, Marina Lagos to the Onome Rig.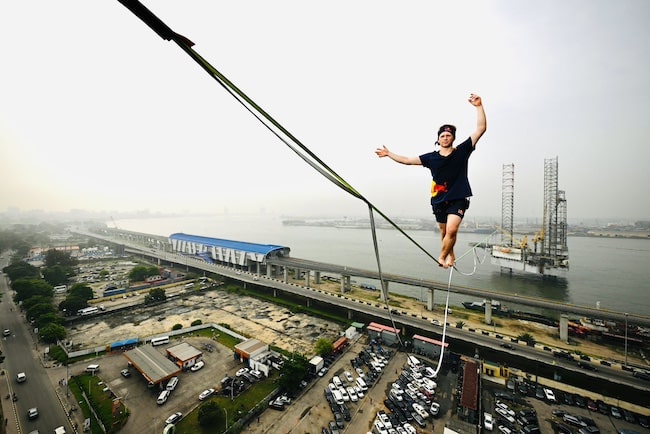 Jaan Roose is an Estonian slack liner and Guinness World Record holder.
Slack Lining is a sport that can be a balance training, recreation and a moving meditation.
This project is to showcase the beauty of Lagos State and the Red Bull team is working together with Lagos State Government through the Lagos Safety Commission.
He is still warming up tho 🔥🔥Stay Tuned for the Perfect Lagos Selfie," Jubril wrote.
Watch the video below …