Harry Kane of Bayern Munich revealed his admiration for Grammy-winning singer Burna Boy Burna Boy, saying he is a huge fan.
In a recent interview with ESPN UK, the England captain revealed these juicy details while fending off questioning.
In a viral video, Kane revealed that the song that has been playing nonstop on his playlist is Burna Boy's hit song "Big 7," after being asked a question that caught him off guard about what song has been playing on repeat. He nodded to Burna Boy, showing that he actually liked him.
His words;
"You know, 'Big 7' from Burna Boy? Yeah, I do like Burna Boy, to be fair. It just popped into my head there.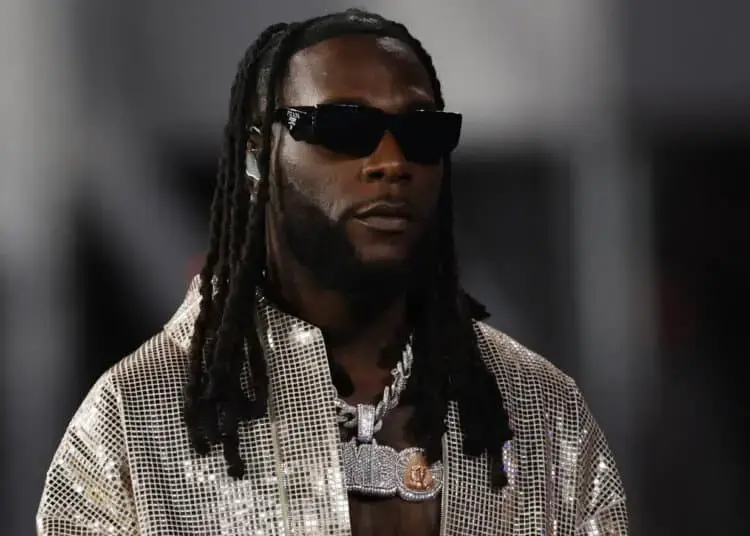 The former Tottenham striker opened up about his fantasies about seeing live music performed live, revealing a deep desire to experience Burna Boy's energy or British rapper Dave's poetic skill under the spotlight.
Regarding the performer he wishes to witness in person, the former Tottenham forward stated, "Maybe someone like Burna Boy or Dave, you know."